At Inertia Astronautics, we specialize in developing robotic solutions for space exploration, research and commercial purposes. Our skilled engineers create control systems, rovers, excavators, and control management systems for extra-terrestrial missions. Our priority is providing cost-effective and reliable solutions that meet our customer's needs. Our space robotics systems function autonomously in extreme environments, enabling the exploration and utilization of space.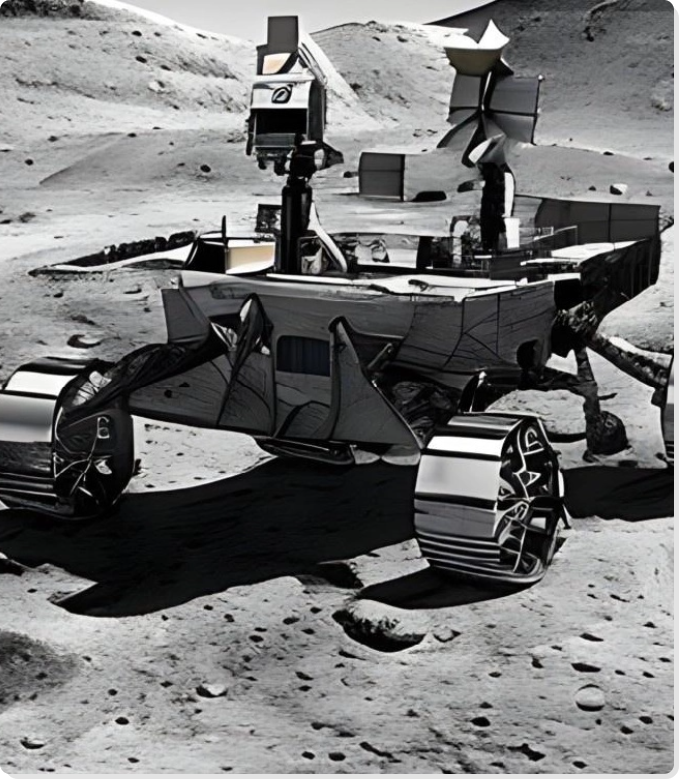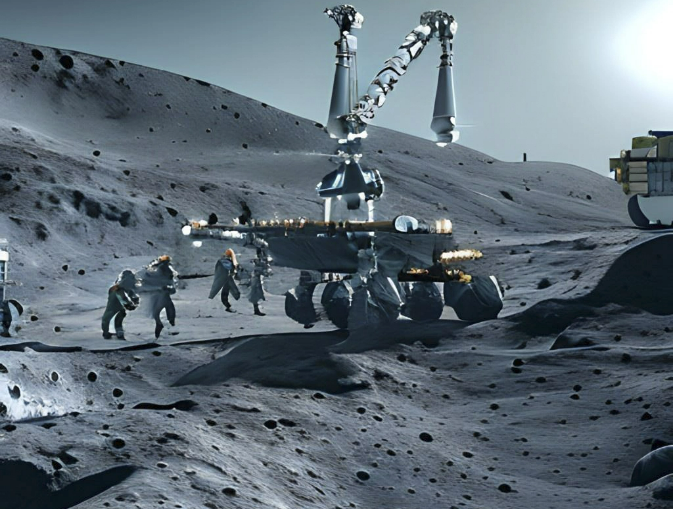 Lunar Cargo Handling System
Lunar cargo handling systems are an essential component of space exploration, particularly when it comes to establishing a permanent presence on the Moon.
The permanently shadowed regions (PSRs) of the Moon are areas that are never directly exposed to sunlight due to the topography of the surface.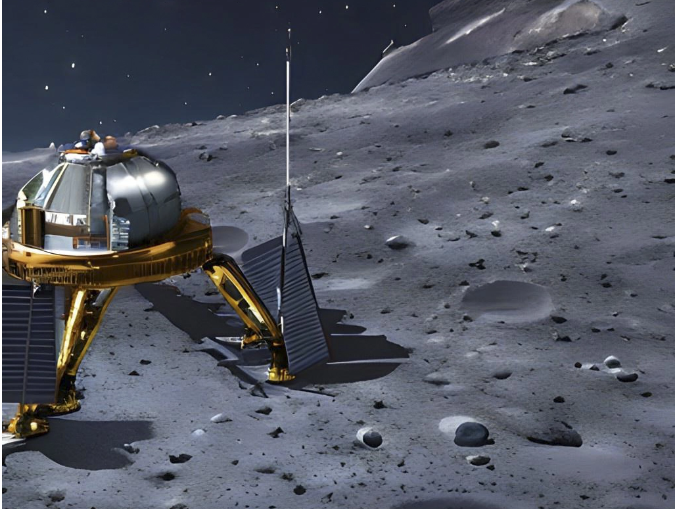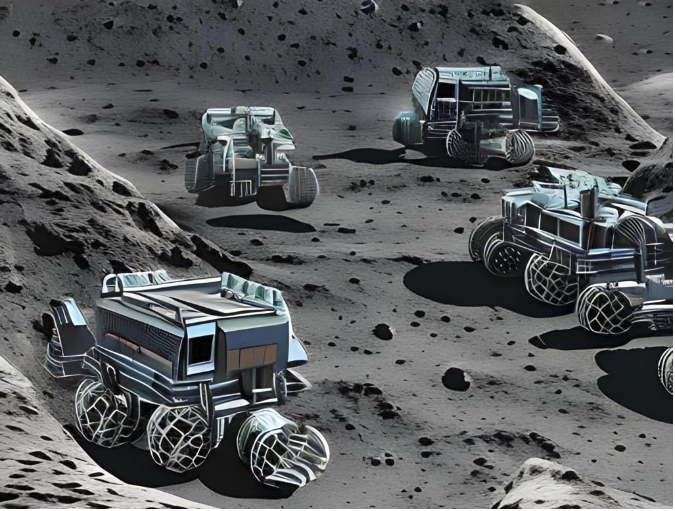 Lunar ISRU uses moon resources for space exploration and habitation. ISRU might be used in the permanent shadow zones, or polar craters