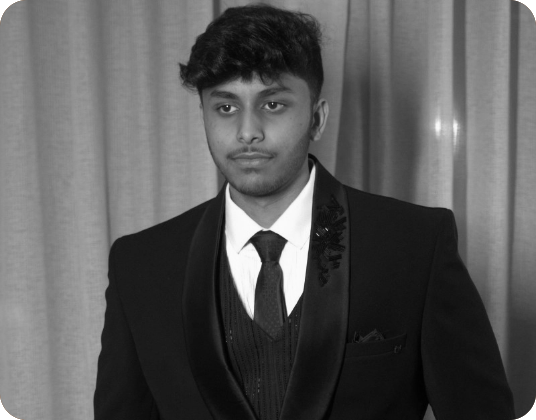 Co – Founder, Managing Director 
Pranav Prasad is a Machine Learning Engineer with over 3+ years of experience in developing and deploying AI/ML-driven solutions. He specializes in deep learning, natural language processing (NLP), and computer vision. Pranav is passionate about advancing the state of the art in machine learning and has a track record of developing successful projects. He has a strong background in mathematics and statistics, which he has used to develop and optimize Machine Learning algorithms. He has a proven track record of successful projects in a wide range of industries, including Healthcare, Enterprise Solutions and Mobility. He is motivated to use his expertise to help businesses harness the power of AI/ML to deliver innovative solutions.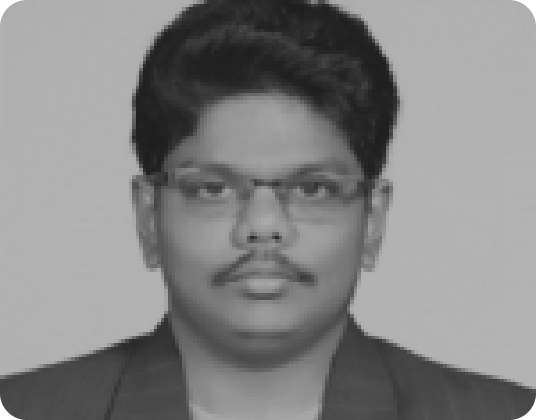 Amareswara Prasad Chunduru
Co – Founder, Director (Research and Development)
Amareswara Prasad Chunduru is an experienced Mechanical Engineer with over 2+ years in the industry. He specializes in frugal innovation, system design, development, optimization, and support to a variety of successful projects. His professional experience includes leading multi-disciplinary teams and coordinating projects from concept to completion.
Amar has a strong background in project management, design, and troubleshooting, and has demonstrated excellent problem-solving and analytical skills. He is proficient in System Integration Design and 3D modelling, as well as a variety of other engineering related software. He is driven by a desire to create high-quality and innovative designs. Amar has a Master's degree in Engineering Physics and has experience in Electro-Mechanical Engineering. Amar is a motivated self-starter and a team player who is always willing to take on additional responsibilities in order to drive successful project outcomes.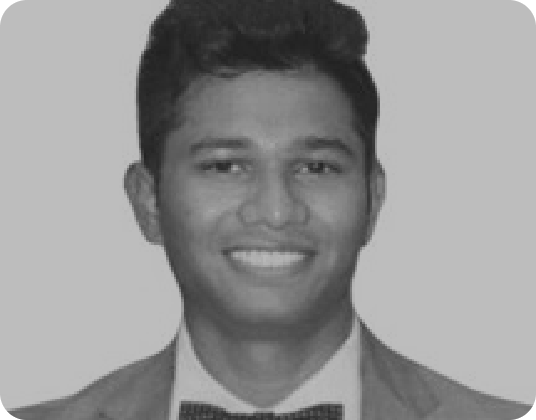 Co – Founder, Director (Engineering and Operations)
Sai Ashish Kumar Karanam is a passionate Mechanical Engineer and an Entrepreneur. He has a BTech in Mechanical Engineering & MTech in Machine Design from the Andhra University. He specializes in CAD, CAE , PLM, Automation, Industrial Robotics and is been working in the field of CAD engineering and automation for the past 4 years.
Ashish excels at developing, testing, and implementing automation solutions to optimize manufacturing processes. He is an expert in finite element analysis and structural analysis and has a deep understanding of the latest technologies related to PLM, automation, industrial robotics, and CNC programming. Ashish's work in R&D has been used in Industry Applications and has developed few patents & Publications in the Aerospace & Mechanical engineering field. He has a keen eye for spotting market opportunities and developing innovative solutions to complex problems.