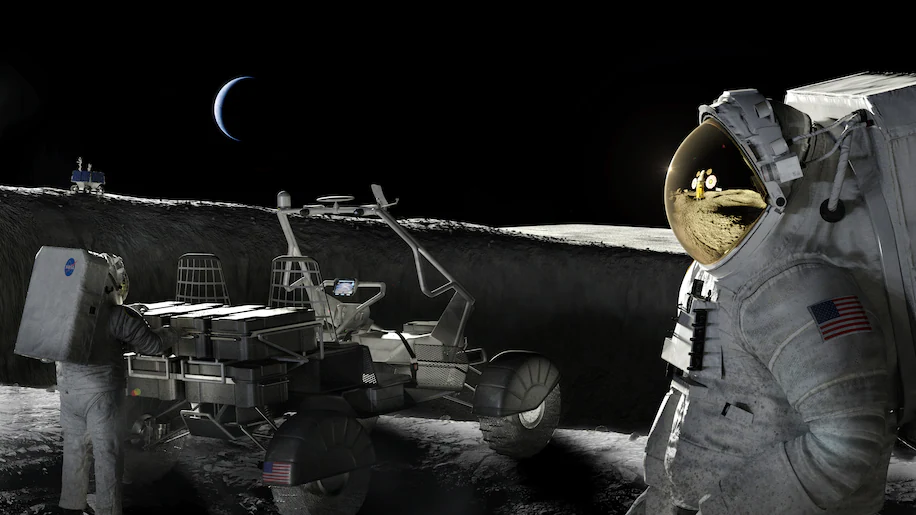 NASA offering $25,000 prize for inventive ways to unload cargo from lunar rovers, other spacecraft
Click here to visit official website
NASA wants to put humans back on the moon.
There's one potential snag: The agency isn't sure how it will unload the supplies astronauts will need to build their base camp and conduct scientific experiments there.
Earth has plenty of systems to get cargo on and off vehicles. But they're too bulky for the moon — and they weren't designed to be shot into space or to be used in moon gravity, which is about six times weaker than that on Earth.
That's where you come in.
NASA's Lunar Delivery Challenge seeks innovative ways to unload goods from lunar rovers and other spacecraft. And it's willing to pay for the ideas: The agency has set aside a prize purse of $25,000, to be shared with up to six winning participants.
Although the agency welcomes simple solutions
The solutions have to be cost-effective and practical' and they should be flexible enough to allow for a variety of payloads.
Have any ideas? Hosted on the crowdsourcing social network HeroX, the challenge is open until Jan. 19.